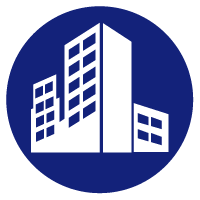 Hangzhou
Detailed information
Hangzhou has a long history of 2,200 years and is one of the eight ancient capitals of China, with West Lake as the first of its kind. The beauty of Hangzhou, in addition to the ten scenes of the West Lake, is also rich in humanistic landscapes, such as the spring dawn of Su Causeway, the autumn moon of Pinghu Lake, Lingyin Temple and Six Harmonious Pagodas. Since ancient times, it has been known as "Heaven above, Suzhou and Hangzhou below". It is also known as the home of fish and rice, the capital of silk and the state of cultural relics. The literati have left a wealth of historical relics and poems and paintings in Hangzhou, so it can be said that there are stories and poems everywhere in Hangzhou.
Venue

EEPS2021 will be held in Hangzhou, China during Aug 20-22, 2021. For further information of the hotel, please find below.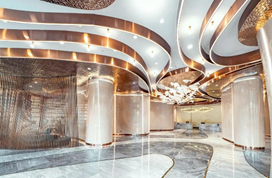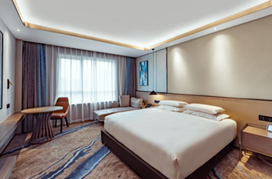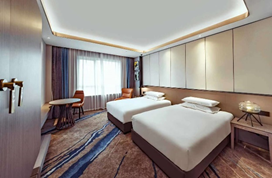 Ⅰ. Information:
Hangzhou Wanhe Hotel
Hotel Website:click
Tel:18857009837 (Adam Wu)
Address: 399 Fuxing Road, Shangcheng District, Hangzhou
>> Standard single room: RMB 468/ night (about USD 72.3/ night). (One bed, Internet and one breakfast included)
>> Standard double room: RMB 468/ night (about USD 72.3/ night). (Two beds, Internet and two breakfast included)
Ⅱ. Room Booking:
You can make a reservation by calling the front desk +86-571-86558888 before Aug. 16th, please tell that you are a guest of "AEIC Hangzhou Academic Conference", and then can enjoy the agreed price.
Ⅲ. Direction:
* Hangzhou Xiaoshan International Airport: 33km ; 45mins
* Hangzhou Railway Station: 7km ; 20mins
Ⅳ. Tips:
For non-Chinese Attendees, "Bring me to the hotel" card is available. You can show it to the taxi drivers and they will take you to the hotel.