EEPS started in 2021 and EEPS 2021 has been successfully published and indexed by EI Compendex-JA, SCIE, Scopus, Inspec, and DOAJ.
2023 3rd International Conference on Energy Engineering and Power Systems (EEPS 2023) will be held in Dali, China on July 28-30, 2023.
Industry experts believe that the construction of a new power system with new energy as the mainstay is a "long-term security" policy to ensure China's energy and power security. This not only requires technological innovation and institutional mechanism innovation to promote, but also needs to rely on the high-quality development of coal power and transformation to help. At the same time, with the development of new energy, power market construction to balance the relationship between new energy power security, environmental value and economics. Focusing on the frontier research areas of energy engineering and power systems, the conference also aims to encourage information exchange at the frontier of research in different fields, connect the most advanced academic resources at home and abroad, and translate research results into industrial solutions. The conference sincerely invites experts, scholars, business people and other related personnel from universities and research institutions at home and abroad to participate in the exchange.
Full Paper Submission Date: April 28,2023
Notification of Acceptance Date:May 29,2023
Registration Date: June 19,2023
Final Paper Submission Date: June 28,2023
Conference Dates: July 28-30,2023
All papers will be reviewed by two or three expert reviewers from the conference committees. After a careful reviewing process, all accepted papers will be published in the Conference Proceedings, and submitted to EI Compendex, Scopus for indexing.

Published and indexed
EEPS2021 proceedings has been published in Energy Reports and indexed by EI Compendex-JA, SCIE, Scopus, Inspec and DOAJ.
https://www.sciencedirect.com/journal/energy-reports/vol/7/suppl/S7?page=1


SCIE (Science Citation Index Expanded)
Note: All submitted articles should report original results, experimental or theoretical, not previously published or being under consideration for publication elsewhere. Articles submitted to the conference should meet these criteria. We firmly believe that ethical conduct is the most essential virtue of any academics. Hence, any act of plagiarism or other misconduct is totally unacceptable and cannot be tolerated.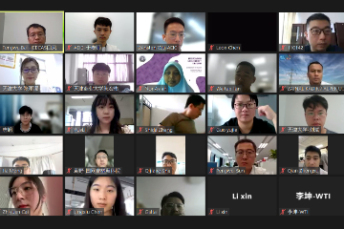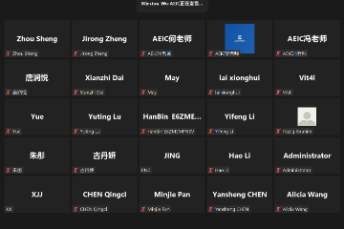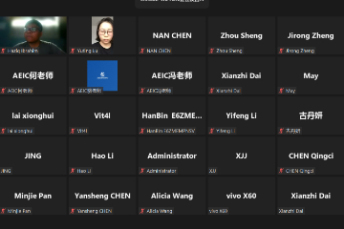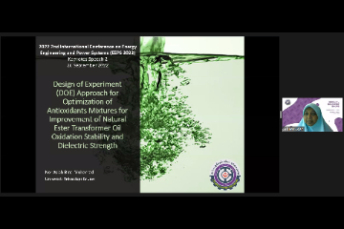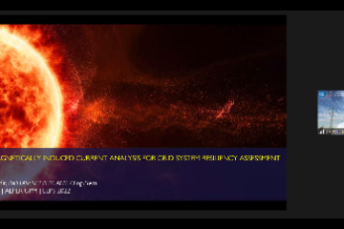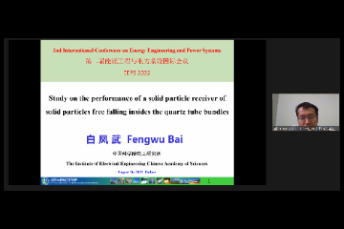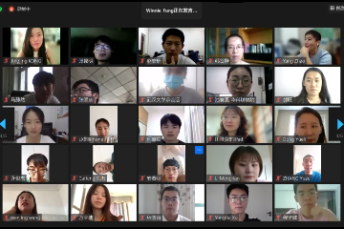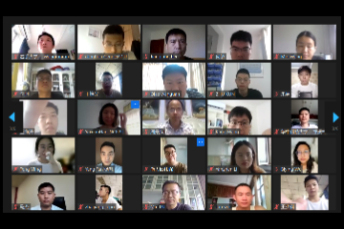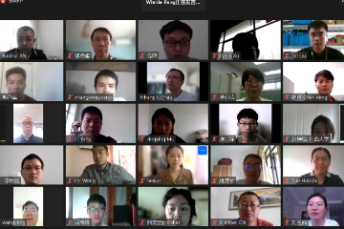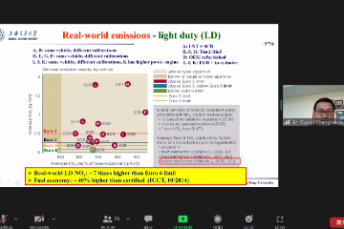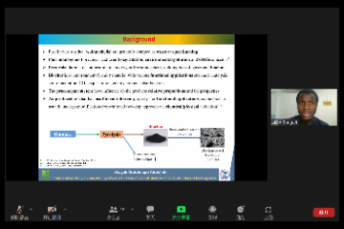 Supported By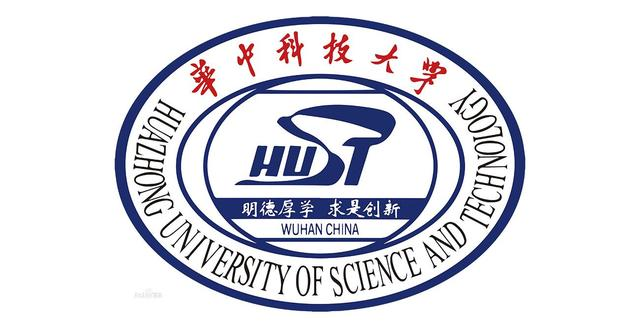 Huazhong University of Science and Technology
Organizer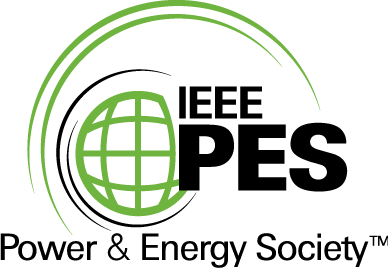 IEEE Power & Energy Society
Indexing Information